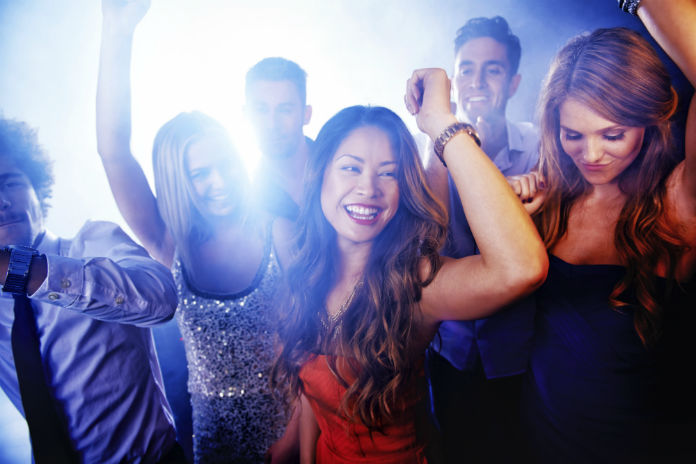 Book DJ Illusion for your club or festival - Call 206-552-9118 for a Quote
Need a DJ that will keep your crowd dancing all night long? DJ Illusion has you covered. He plays the hottest, new, dance mixes. Book DJ Illusion now.
Whether your venue has an installed system or you need audio and lighting for thousands of guests, count on DJ Illusion to fill your needs. We work with some of the best light designers and sound techs in the Seattle area and can accommodate events of any size.
Customer Review Stephan Mack put on a fantastic show. Very professional, and an amazing sound setup. I would highly recommend Stephan for any event you have that requires sound.
Teresa W., Anacortes, WA
Miss Washington USA Pageant 2016
Seattle EMP
Life Center Church