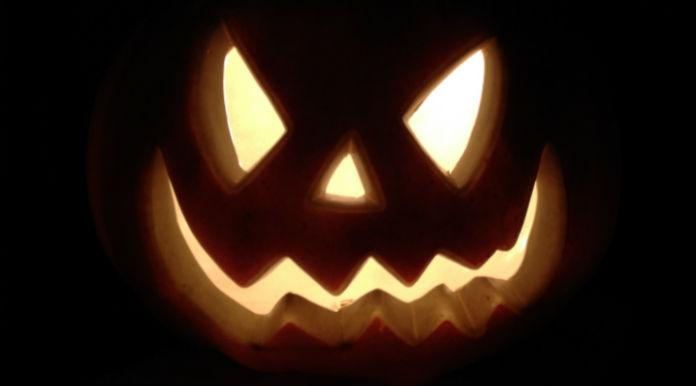 Holiday Party Packages - Starting at $499
Your next themed holiday party deserves a DJ to match the amount of effort and planning it takes to pull off. Light up your party like a club and turn the music up with DJ Illusion. We will work with you to accommodate any special requests and to coordinate with the theme and décor of your venue.
DJ Illusion comes dressed in costume for Halloween and brings the hype to any New Years Eve bash. Complete your holiday party with a club-style DJ. To keep things simple, DJ Illusion is booked by the hour and offers a single, all-inclusive mobile DJ package. Prices start at $499 for 2 hours of music and run just $150 for each additional hour.
Package Includes:
Four huge 12" JBL speakers and four 18" sub woofers to keep your party's dance floor moving
Club style lighting effects that are sweet to look at and even more fun to dance under
Hours of dance music and remixes that are only heard in clubs, mixed live on 2 digital media players
A wireless, hand-held microphone for making announcements
Seattle's own DJ Illusion
See what a DJ Illusion production looks like in this video
Holiday Party Offerings:
Christmas
New Years Eve
Halloween
Independence Day
Memorial Day
St. Patricks Day
Valentine's Day
Customer Review DJ Illusion impressed me from out first contact through e-mail. He is courteous, professional, has great equipment, and his performance was outstanding! Kept the dance floor full, and our guests happy!! Would definitely recommend.
Carolyn D., Cuyahoga Falls Halloween Party Read More Reviews >
Customer Review Stephan was very flexible with his music selection and brought an incredible lighting system that perfectly fit the theme of the night. For his price, setup, and music, I'd say he'd be nearly impossible to beat!
Zach W., Sammamish Teen Center Read More Reviews >